our story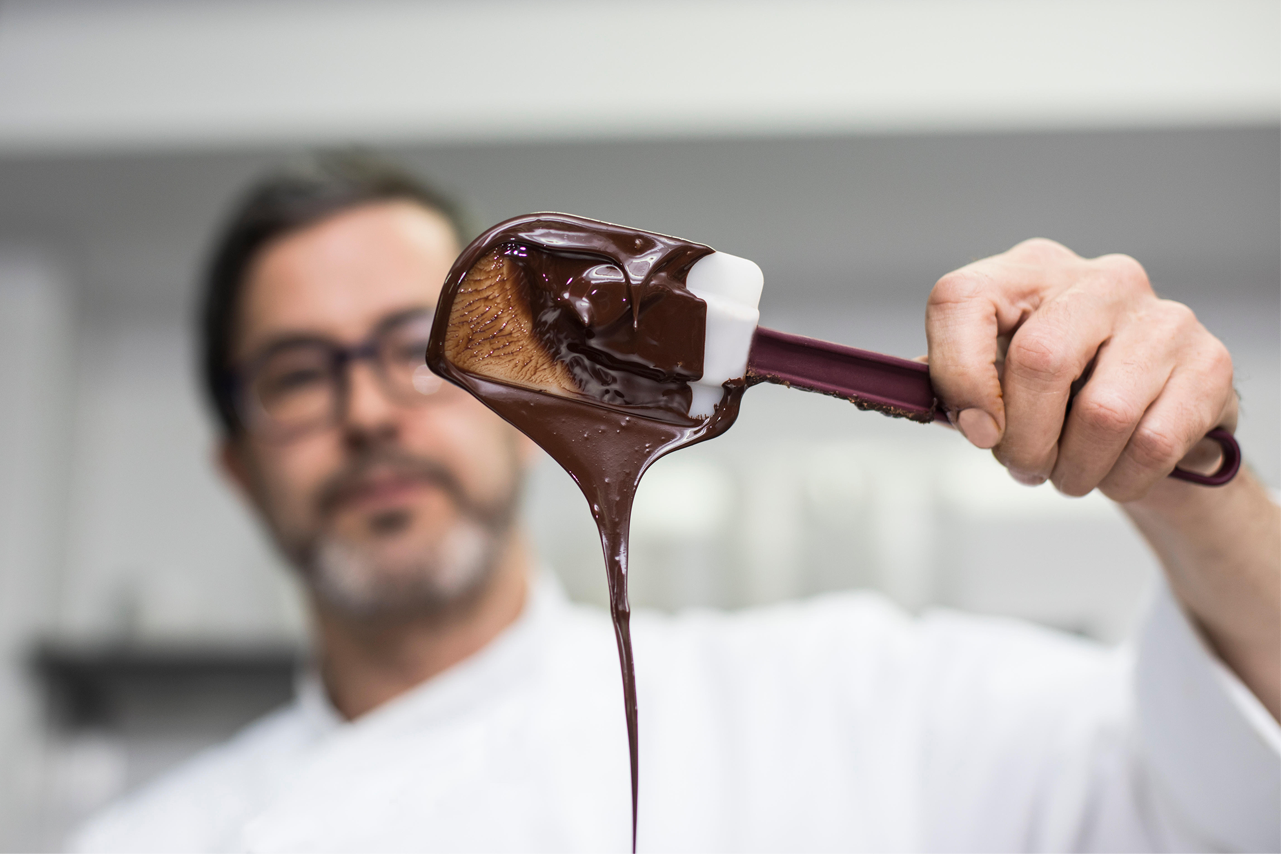 Our Chefs and Recipes
We work with incredible chefs and dieticians so that everything we make is deliciously healthy and packed full of goodness.
Naturally sugar free and high in protein is our mission at Wheyhey and our team is focussed on bringing you taste and flavours that are totally out-whey-geous!
Sustainable Suppliers
Making our great tasting treats and snacks needs incredible ingredients.
We're devoted to making better ice cream and treats that are good for you, and the planet. We source high quality ingredients that come from farmers and suppliers we trust.
So not only are they naturally nutritious, they taste delicious too. No compromise.
Available To All
We believe in living life to the full and living life well...outrageously well.
Whether you're a busy mum, a commuter, a 6am gym goer or a sweet-toothed craver, we want to help you make the most of the every day.
Be good to yourself because a healthy body let's you do amazing things.